Airplay on Apple devices
With Airplay, you can mirror content from your iPhone or iPad directly to an Apple TV or Smart TVs with the TV app. To use Airplay, you need to connect both your devices to the same local network. The network can be either Wi-Fi or Bluetooth. Read more about how it works on different devices below.
iPhone & iPad
To use Viaplay on your mobile or tablet, be sure to download the Viaplay app on your device from App Store. Log in to Viaplay and decide what you want to watch.
Make sure your mobile or tablet is connected to the same Wi-Fi network as your Apple TV or connect to Bluetooth on both of your devices. When you are ready to start watching, click on the Airplay icon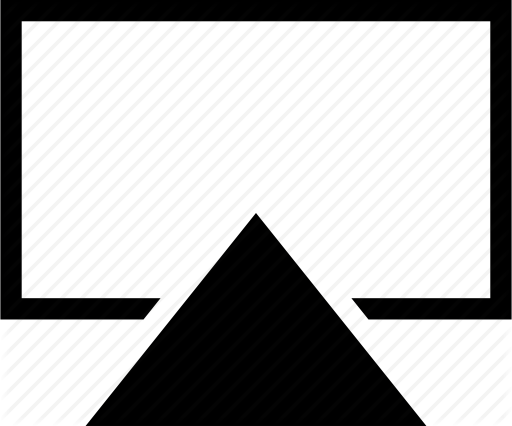 in the player and the player will then automatically mirror what is on your screen directly to your TV.
Mac
In order to use Viaplay with Airplay on your computer, you first need to make sure that both the computer and the Apple TV are connected to the same network. Alternatively, you can turn on Bluetooth on both devices and Airplay the content that way instead.
You can find the airplay icon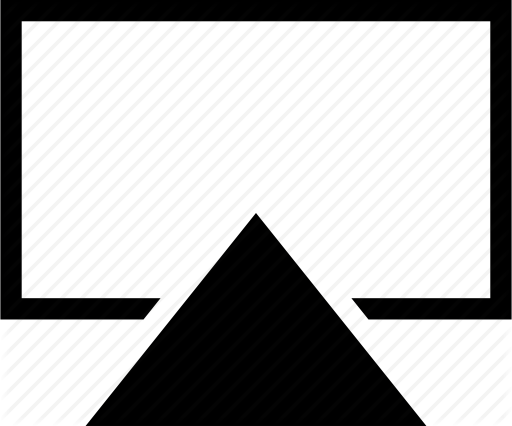 in the menu at the top of your screen. Click the icon and select your Apple TV from the list. You can also choose to turn on Airplay when inside the video player via the icon.
The Apple TV-app
With the Apple TV app
, you can use Airplay even if you don't have a physical Apple TV. Some newer TV models have the app pre-installed or available in the app store. You can find a list of which models it includes here.
In order to use Airplay from your Mac, iPhone or iPad, your software must support Airplay 2. The support was first launched for iOS 12.3, read more about the system requirements here.
You use Airplay in the Viaplay app as usual. Open the app and choose what you want to watch. Then click on the Airplay icon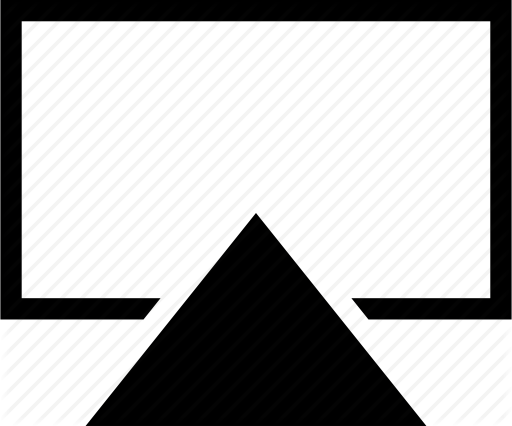 , select your device and start watching!