NHL on Viaplay!
With Viaplay Total you can follow the full NHL season here on Viaplay. Watch tense and exciting matches from the best ice hockey teams in North America!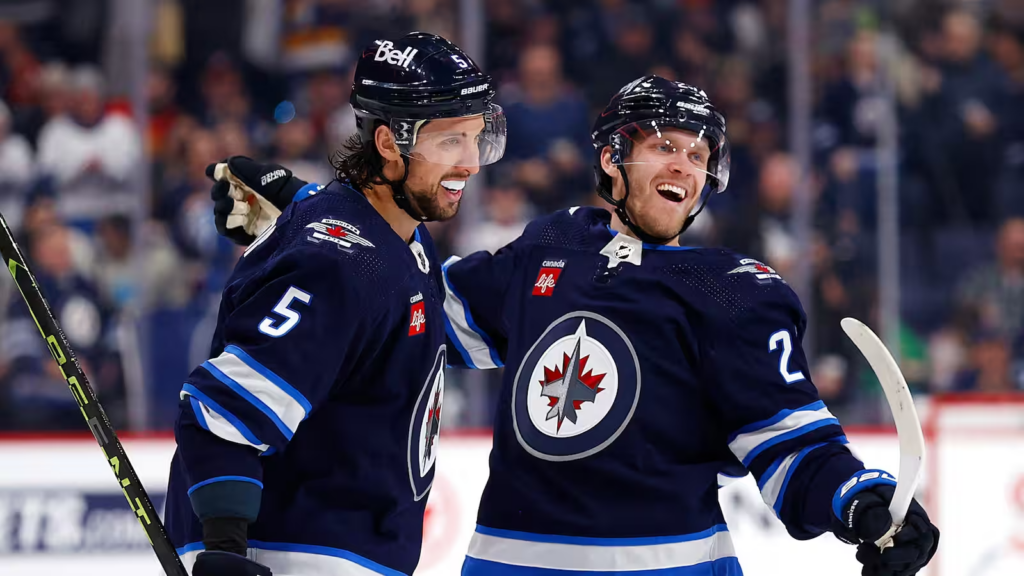 Which package is needed to watch NHL?
How many matches are shown?
We are showing all matches from the season, as well as all playoff games!
Even some pre-season games will be shown, keep an eye on our sports schedule, viaplay.com/gb-en/sport, to see which.
How can I find the matches?
You can find all matches from our sports schedule, viaplay.com/gb-en/sport. Press View Schedule in the top right, where you can also filter for which sport you'd like to be shown.
Can I watch the matches afterwards?
All matches will be available for 48 hours after the end of the broadcast here on Viaplay.
What devices can I use with Viaplay?
Is there a binding period on Viaplay?
That depends on the subscription you chose. By picking Viaplay Total Annual, you will save 20% and bind yourself for a full year.
However, if you select the normal Viaplay Total there is no binding period and you can come and go as you please. Payments are made in advance and are monthly.
You can read more about creating an account and getting a package here!