NHL on Viaplay
With Viaplay Total you can follow the full NHL season here on Viaplay. Watch tense and exciting matches from the best ice hockey teams in North America!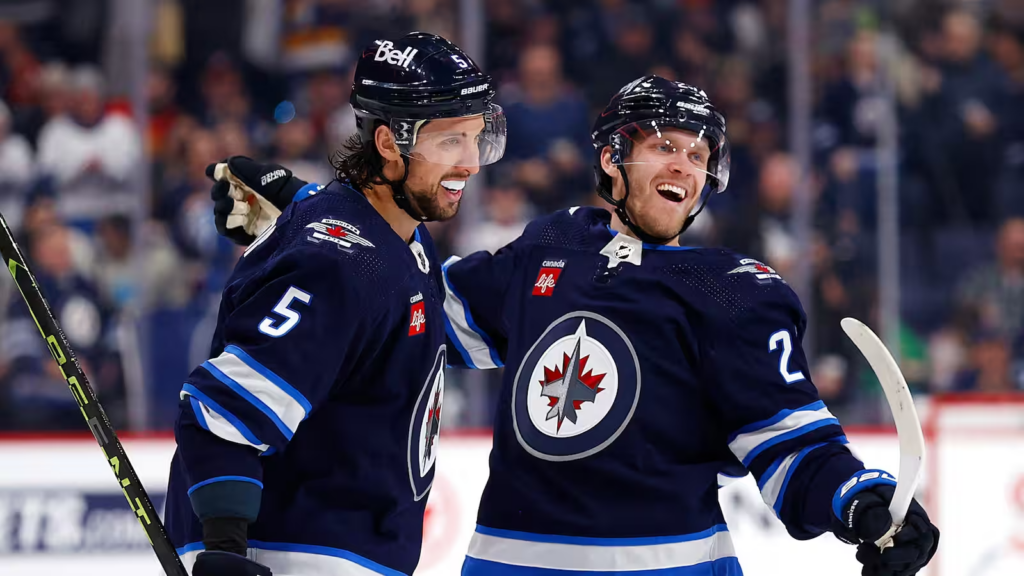 Which package is needed to watch NHL?
How many matches are shown?
We are showing all matches from the season, as well as all playoff games!
Even some pre-season games will be shown, keep an eye on our sports schedule, viaplay.is/sport, to see which.
How can I find the matches?
You can find all matches from our sports schedule, viaplay.is/sport. Press Skoða dagskrá in the top right, where you can also filter for which sport you'd like to be shown.
Can I watch the matches afterwards?
All matches will be available for 48 hours after the end of the broadcast here on Viaplay.
What devices can I use with Viaplay?
Is there a binding period on Viaplay?
There is no binding period on any of our packages, they are all continuous. This gives you the opportunity to come and go however you please. Payments are done ahead of the time and are monthly.